//

Expert Consultants

Our team of US-based expert consultants have over 25 years of I.T. experience, with specialties including enterprise systems architecture, database administration, security audits, and disaster recovery planning and implementation.
//

SSAE-16 Certified Data Centers

Unlike most online backup and disaster recovery services, our infrastructure is housed in data centers that meet the newest industry certifications, including SSAE-16 compliance. This ensures the strictest privacy for your data.
//

Unlimited Versioning & Archival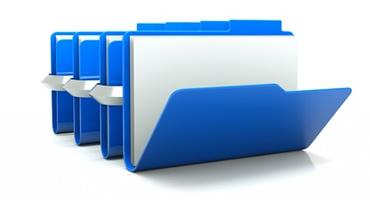 Rather than only storing the last 30 or 90 days of file revisions, we offer the capacity to maintain unlimited archives of your sensitive data, permitting you to revert to versions of data from months or years in the past.
//

Seeding & Expedited Recovery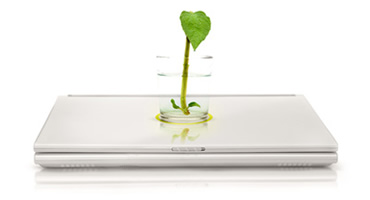 To back up and recover large data volumes, we offer an advanced service that transfers your data to an external drive for rush shipment to/from our data centers. This often reduces transfer times by weeks or months.
//

Daily Monitoring & Routine Audits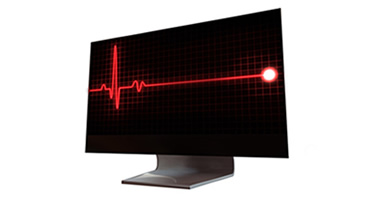 While our systems are exceptionally reliable, we don't take your data security for granted! We conduct routine automated and manual audits of our systems to ensure that all archives are intact and recoverable on-demand.